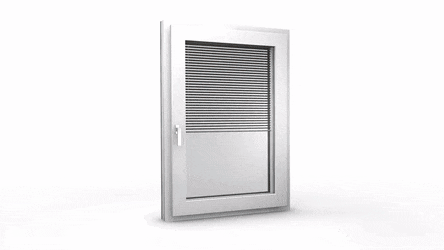 Aakash Allufab
We have been putting our best in the industry for over 30 years by now & today we have proud to state that we lead this segment of business and not just lead we make people to follow the path and trend we create with every new business opportunity. Today we can stake a claim as a flagship company with a unbeatable workmanship and most focused and committed vision.
Dynamical devolvement and success in tough competition are achieved thanks to our own business ethics. This is what ensures confidence in our business partners, employees and customers.
Products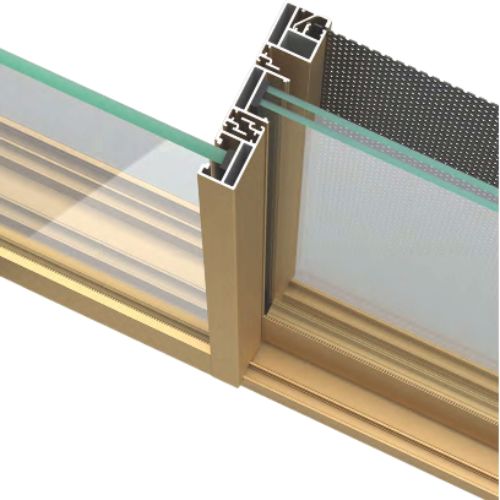 Key Features
European design
Glazing from 5mm to 18mm
Smooth & Effortless in Movement
Automatic, Manual Concealed & Multipoint Lock System
Provision for Insect Screen
Reinforced Profile Available in Larger Opening
Design for Mid to Large Size Shutter Sliding
Bug & Bugler Proof Windows
Slim Interlock Shutter Available for Single Glass & Double Glass Sliding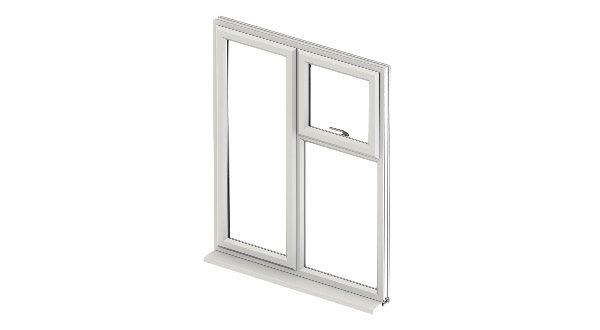 uPVC, or unplasticized Polyvinyl Chloride, fairly known as rigid PVC, is a versatile material having a primary application in the construction sector. uPVC is utilised in a variety of items, including clothing, shoes, credit cards, sewage, sports, electricity, water pipes, and water and wind resistant coats, among others. Polyvinyl Chloride, or PVC, is the third most extensively used thermoplastic polymer after polyethylene and polypropylene. uPVC is designed to withstand UV radiation, extending the material's life and retaining its fresh appearance. uPVC is utilised to manufacture more than half of the doors and windows in practically every European country.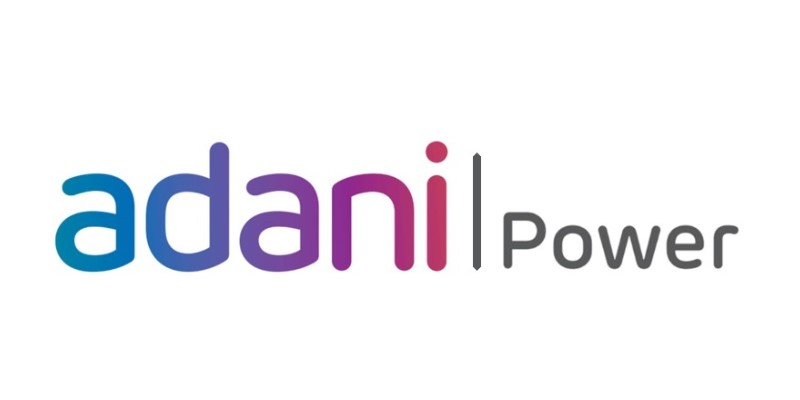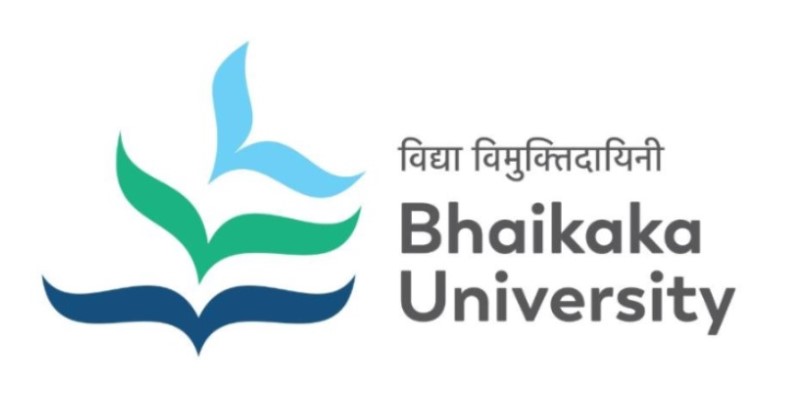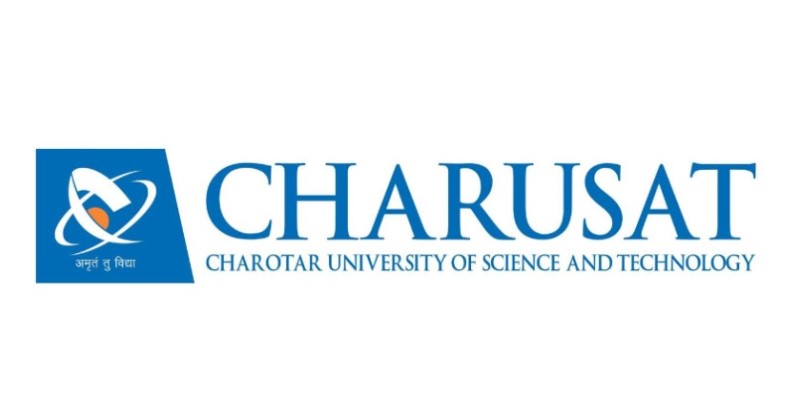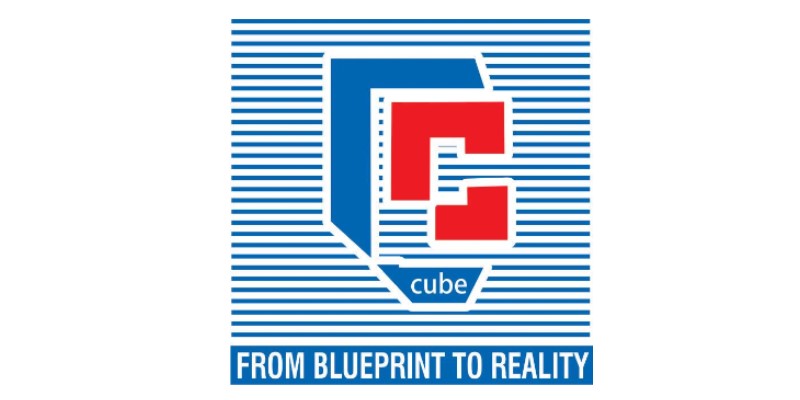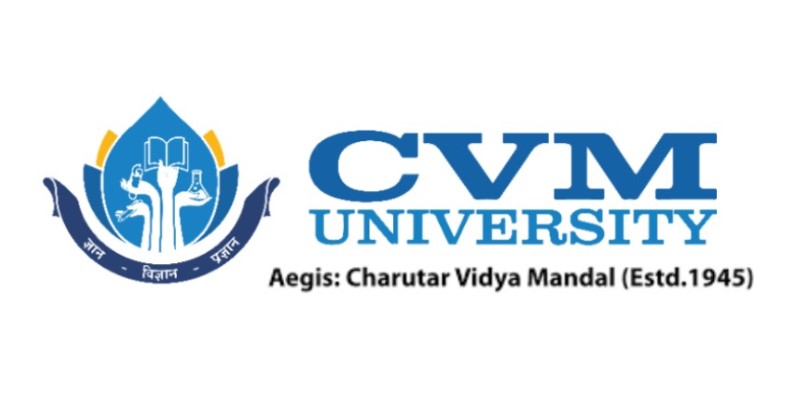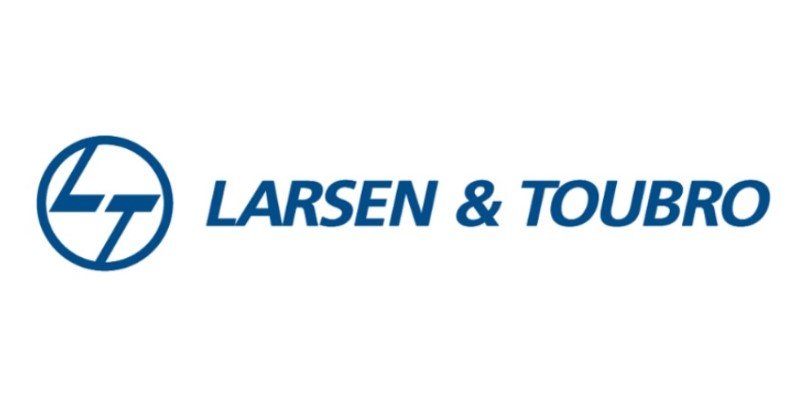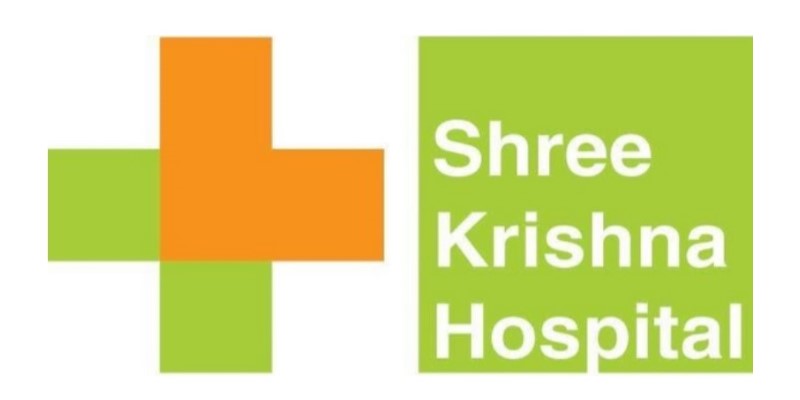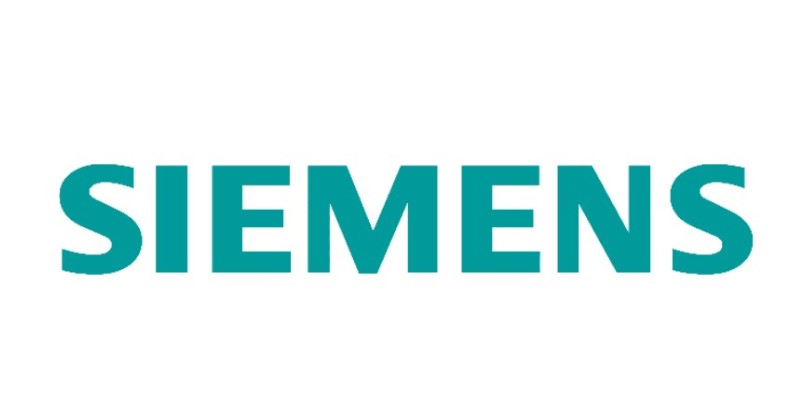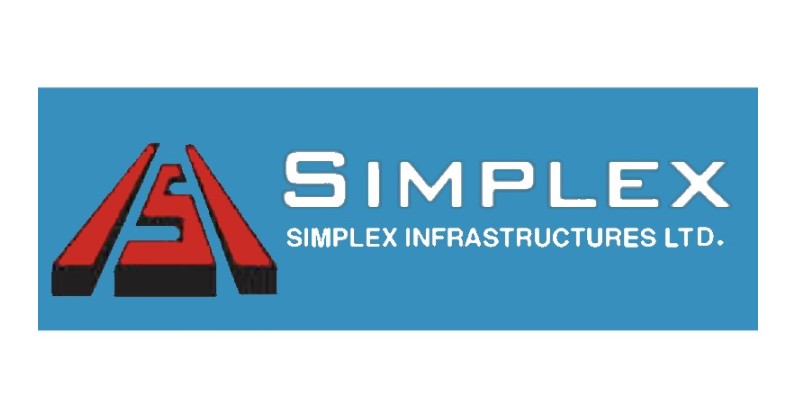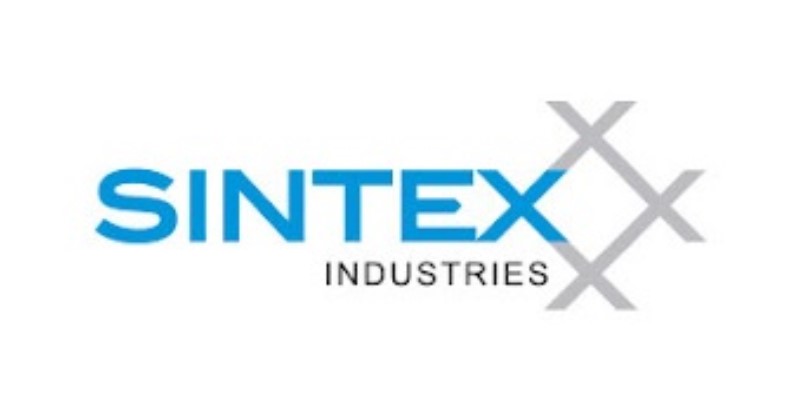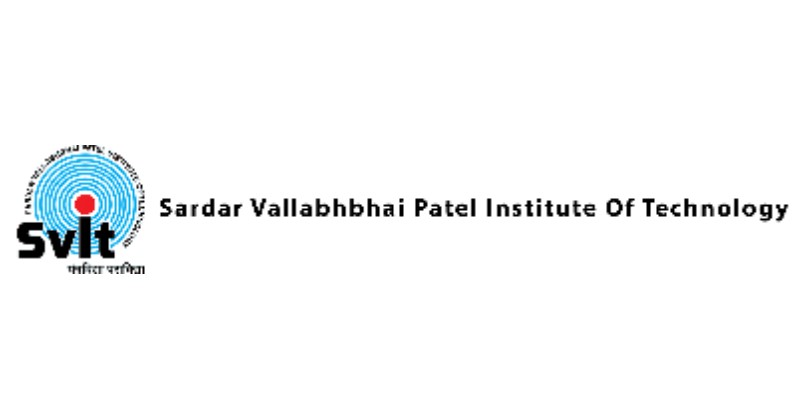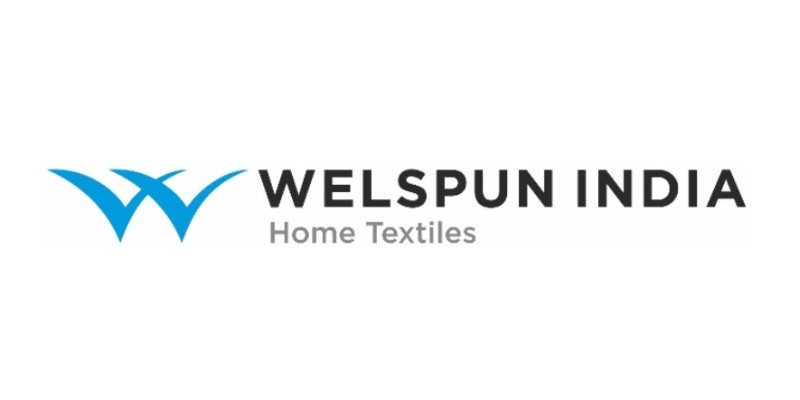 SQFT State of the Art Set Up
SQM/Month Production Capacity